American Girl's newest doll is "Caroline", from the year 1812. I am so excited, as are many other Jane Austen fans, because this is the Regency Era, in which JA's novels were written. :-)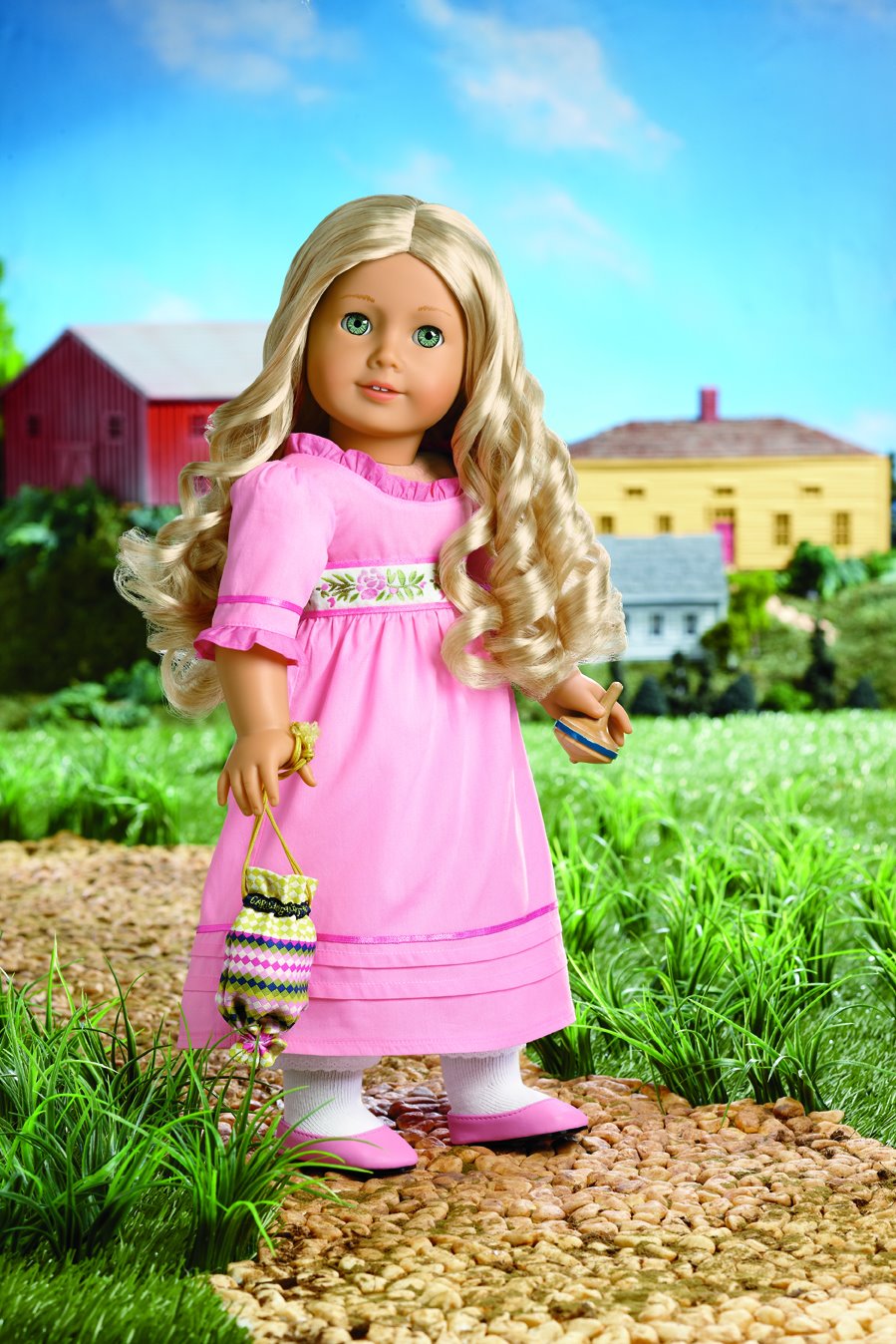 (Photo of Caroline from the internet, this is not my doll or dress.)
I am now inspired to make some more beautiful doll dresses inspired by Carolines' Regency/War of 1812 fashions, just in time for Christmas! :-) Look for them coming soon on this blog and my Etsy shop!
http://www.etsy.com/shop/thewelldresseddoll?ref=pr_shop_more
Currently I have one Regency dress listed for the discounted price of $16.50:
Also still available and ready for Christmas gifts, are the Lavender and Lace Edwardian dress (now $22.95) and the Pink Edwardian Party Dress (now $18.95).